Enrollment Information
Benefits/Claims:
Toll Free
1-855-922-7326
Fax
1-855-858-1964
UHC Customer Service
1-800-767-0700
View All
Texas Wesleyan University
2019-2020
Please go to the Enrollment tab for your next open enrollment period.
If you are enrolled in the plan, please watch for an email from UHCSR on how to CREATE YOUR ONLINE ACCOUNT and access your ID card.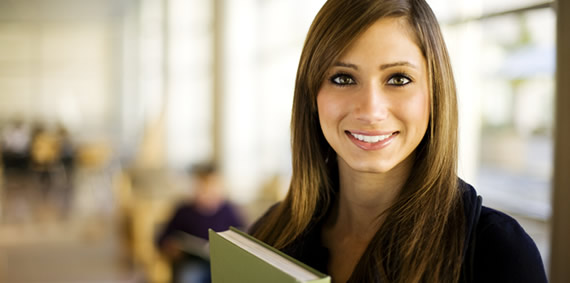 Welcome to My AHP Care! Your one stop to find information about the insurance your school provides.